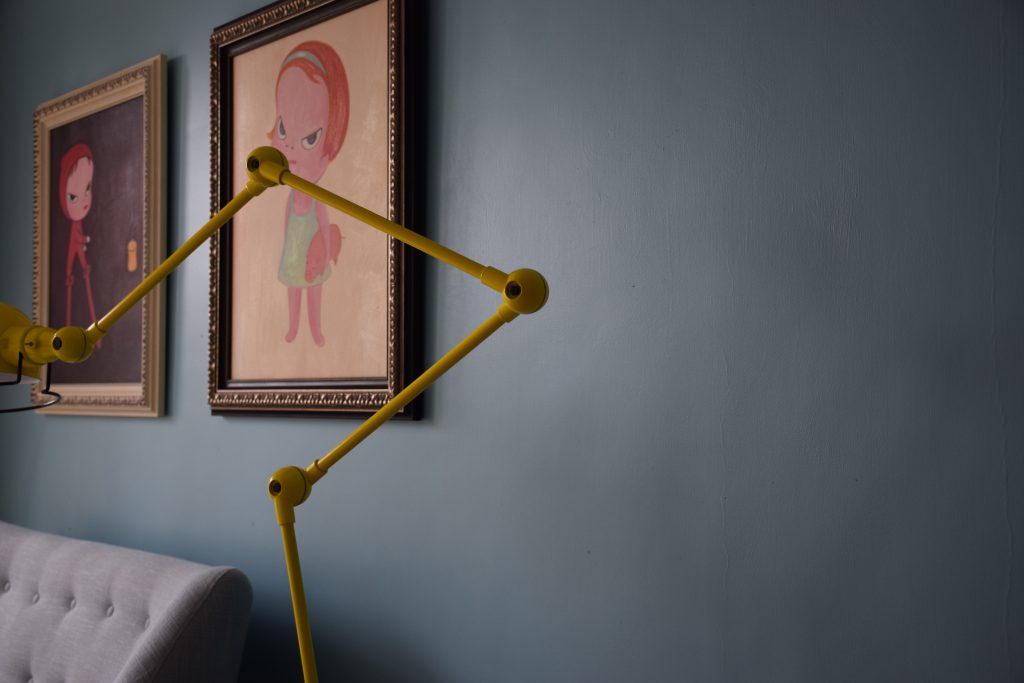 When looking to update the interiors of your home, is it possible to include sustainability in your concept? And if so, can you still create the look and feel you want, or will you run into limitations? Nowadays, there are so many more ways to use sustainability...
read more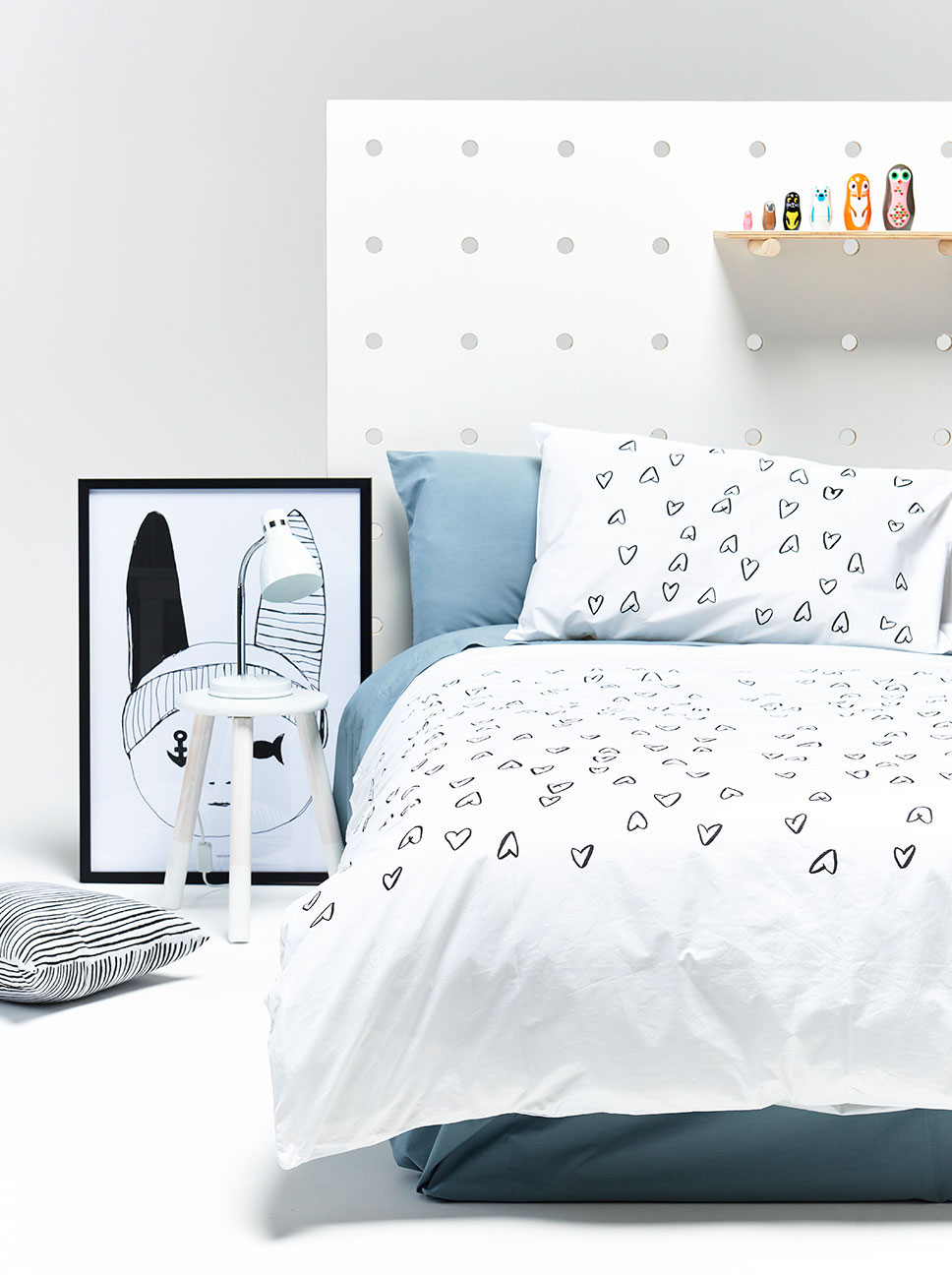 We all love a bargain; the sales are here so it's time to go shopping! But, before you head out there are a few things you must remember: What are you looking for? What do you need? Always good to know this! When buying for the home don't forget your concept words...
read more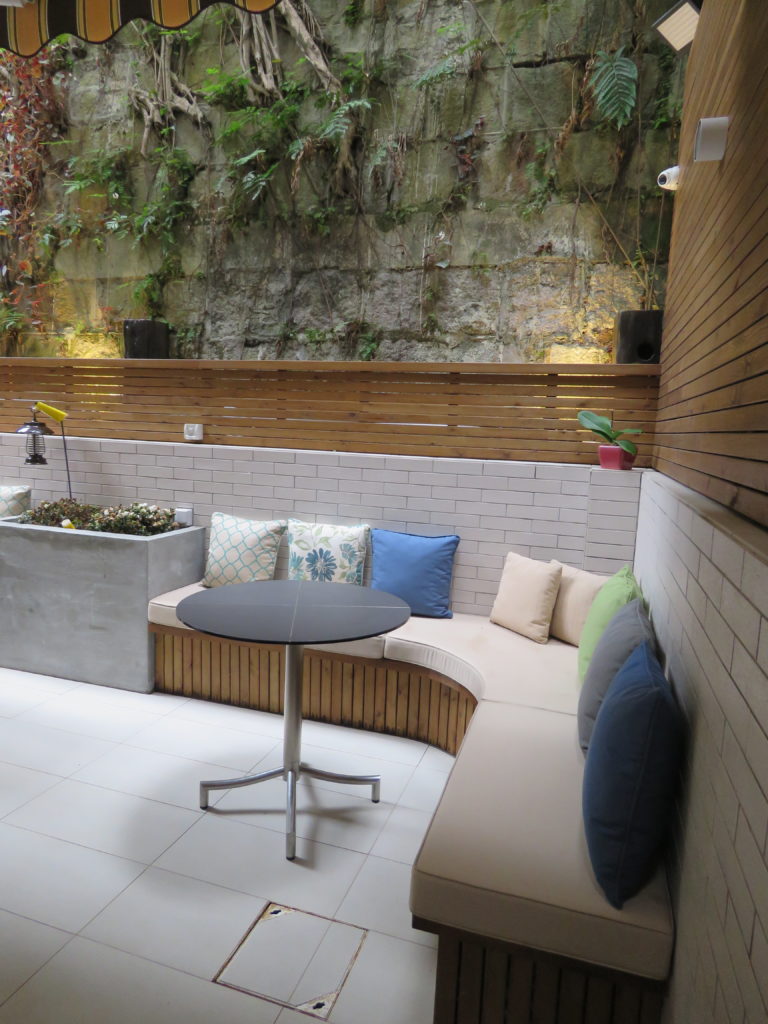 Here in Hong Kong, we have an abundance of rooftops, however they are rarely utilised, and in a city where the average price per square foot is the highest of any city in the world, it's incredible that all this space is left under used. Well, anyone who's had access...
read more
With limited space in Hong Kong, people are utilising their gardens, balconies and roof tops more and more as part of their everyday lives. These spaces are merging with the interior, often flooring on the balcony or terrace is matched to create a seamless transition...
read more